Hey there,
Rebelscum
fans! This week on the site we're heading into the trenches of Jabiim, the muddy Outer Rim world where Obi-Wan Kenobi had some of his greatest adventures in both the Legends and Canon timelines. Stay tuned throughout the week for more insights on the new
Obi-Wan Kenobi
series, as well as videos, articles, lists, and merchandising updates on this exciting chapter in the
Star Wars
universe.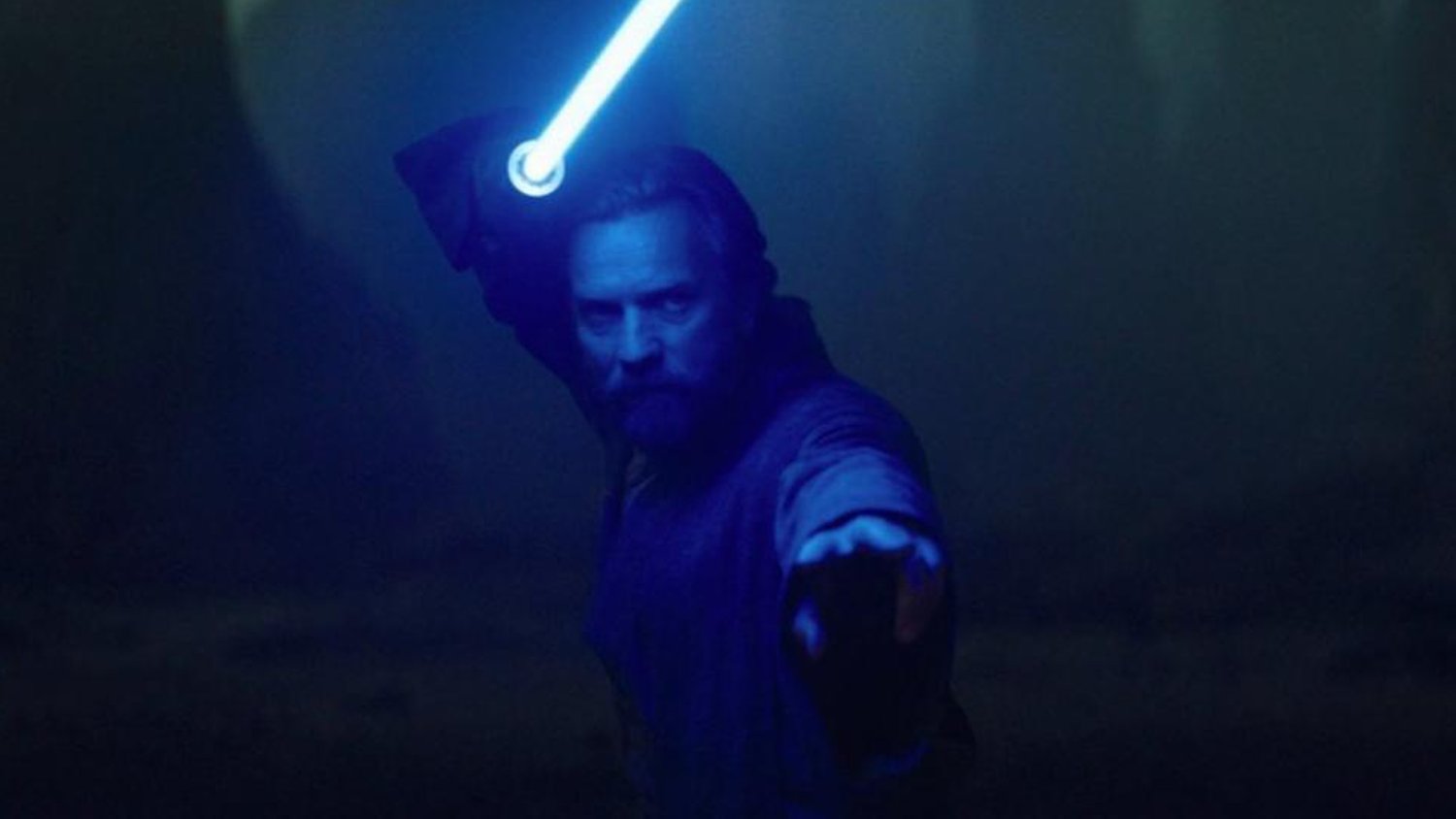 Ever since Disney announced that they would be developing
Star Wars
spinoff projects in addition to the sequel trilogy, fans had only one thing on their mind: the return of Ewan McGregor as Obi-Wan Kenobi. Regardless of whether or not you loved the
Star Wars
prequel trilogy, few fans would argue that McGregor's interpretation of the legendary Jedi Master was nothing less than brilliant. McGregor was in an interesting moment in his career; he had aged to the point where he could believably still star in a new
Star Wars
adventure set between the events of
Revenge of the Sith
and
A New Hope.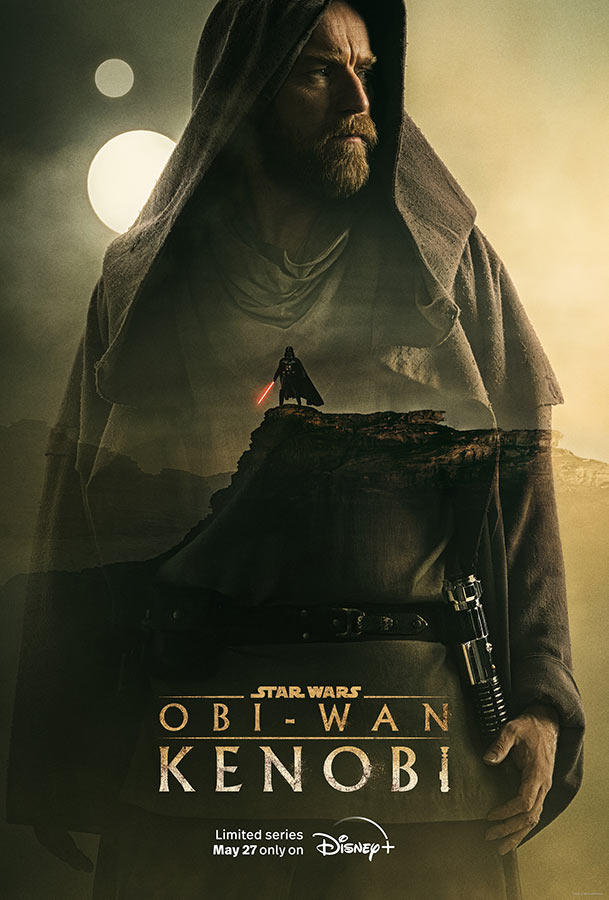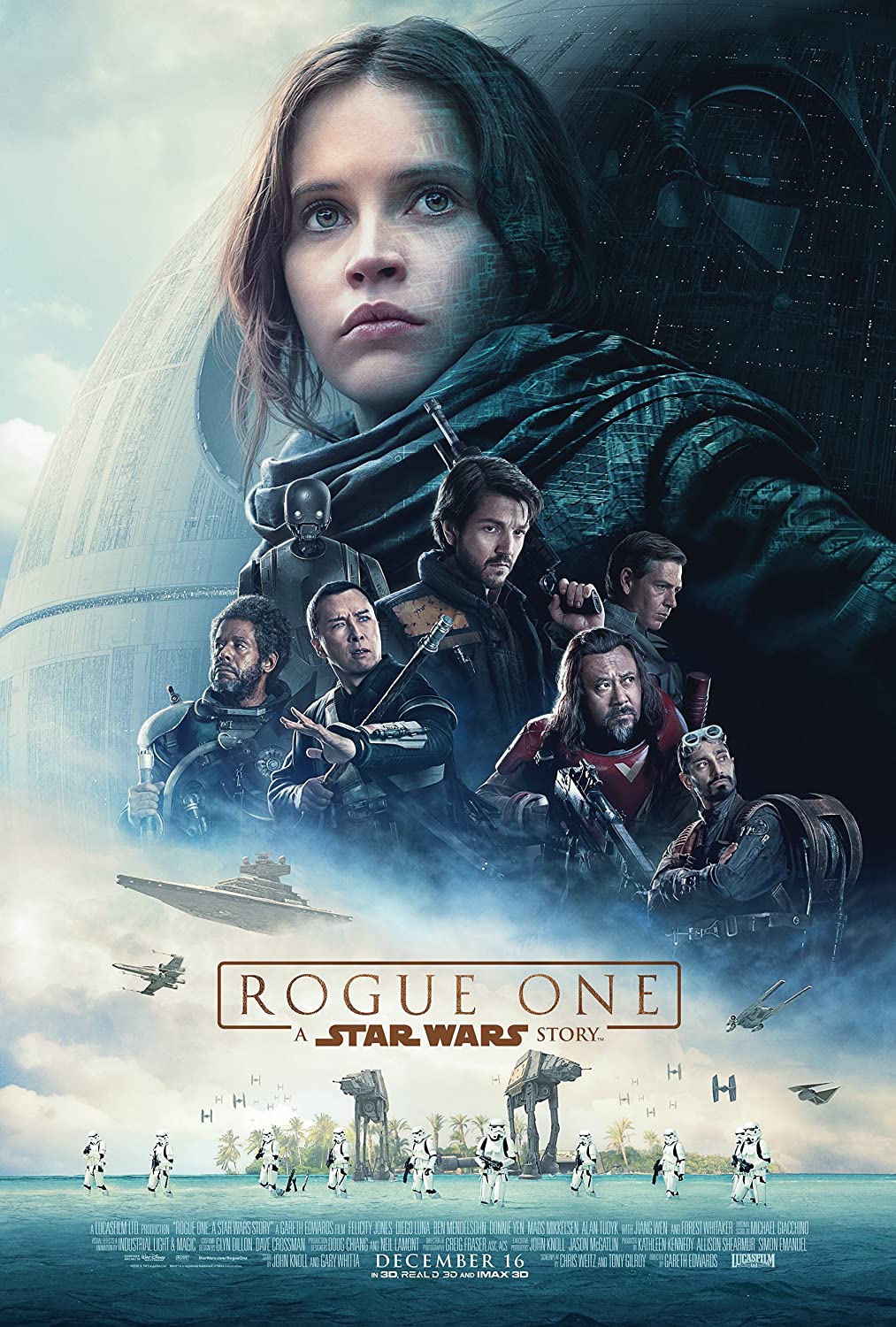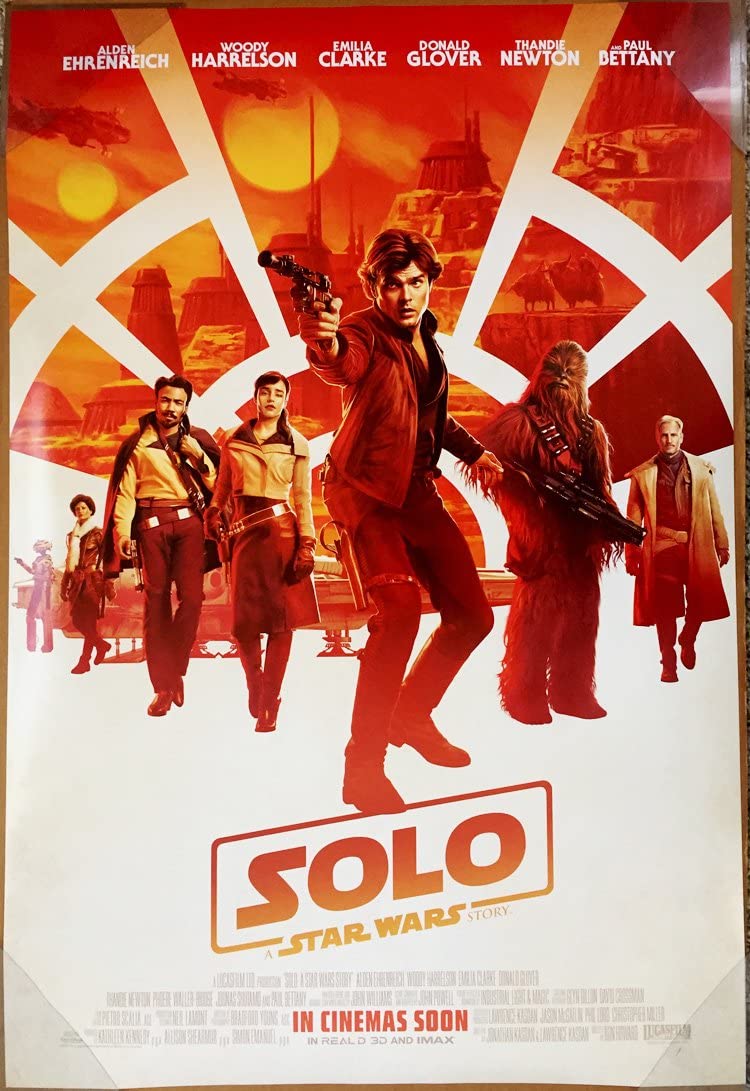 At one point, an Obi-Wan story was considered for a new
Star Wars
spinoff trilogy. However, the early plans for a series of
Star Wars
anthology series of films never took off in the way that Lucasfilm intended. 2016's
Rogue One: A Star Wars Story
went through significant reshoots and revamps after Tony Gilroy was brought in to rework the film that Gareth Edwards had already shot. 2018's
Solo: A Star Wars Story
went through a similarly tumultuous production cycle, with Ron Howard stepping into replace Phil Lord and Chris Miller as the director during the last few months of shooting. Even though
Solo
was a great film, it was the first
Star Wars
box office disappointment since 2008's
The Clone Wars
, which was working off of a significantly lower budget.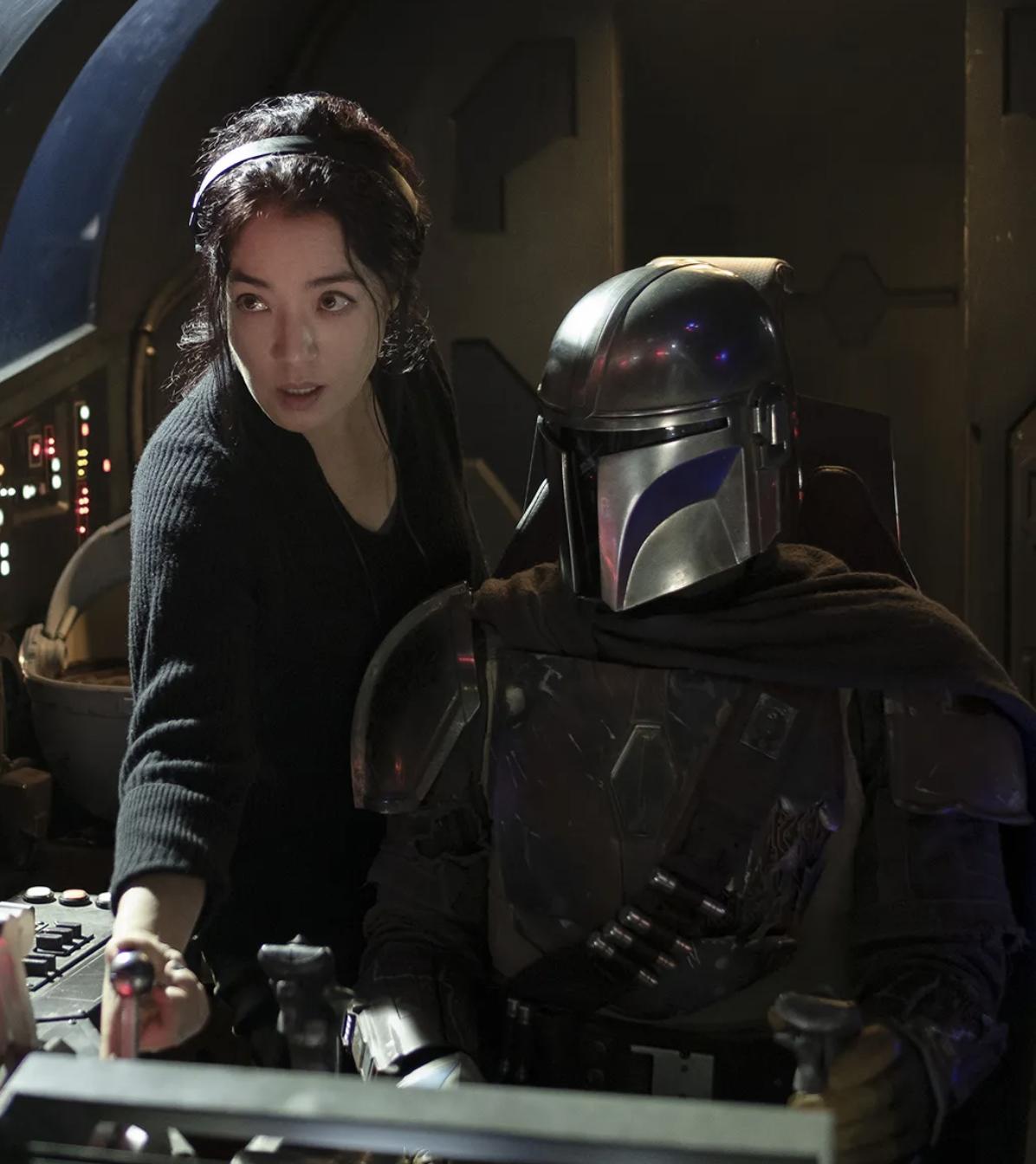 However, the development of
Star Wars
television programs for Disney+ allowed Lucasfilm to finally tell the Kenobi-centric story that they wanted to. Instead of a trilogy,
Obi-Wan Kenobi
would be a six-part miniseries from director Deborah Chow. If you haven't heard Chow's name before, just take a look at her incredible IMDb page. Chow first got a taste of the galaxy far, far away when she helmed
The Mandalorian
episodes "The Sin" and "The Reckoning," two of the best installments in the first season. She has also contributed to beloved shows such as
Mr. Robot, Better Call Saul, Jessica Jones
, and
Iron Fist
.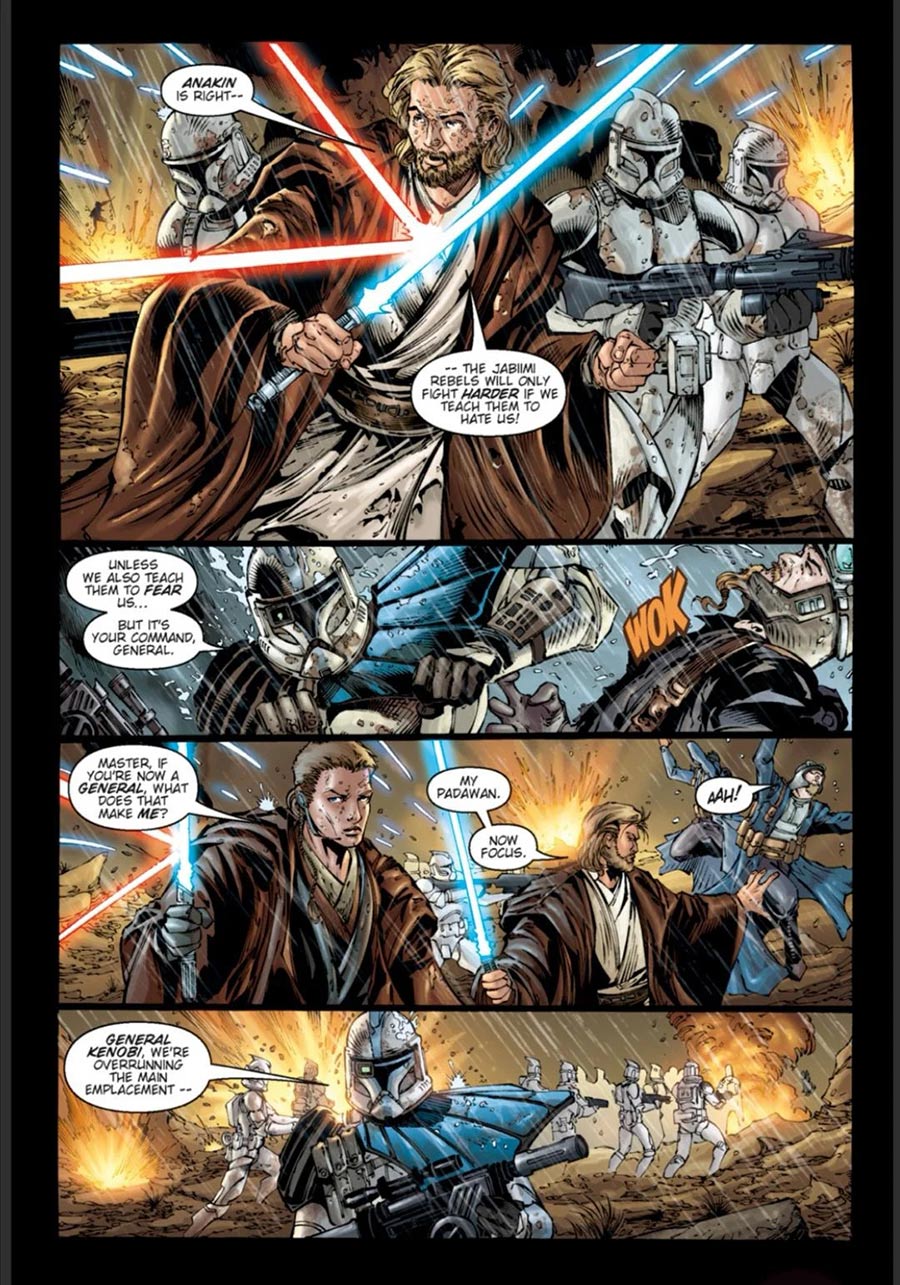 Obi-Wan quickly leaves Tatooine in the show's first episode. There's only one thing that could provoke him to leave his stewardship of Luke Skywalker; Luke's hidden sister, Leia, is in danger. Obi-Wan's intergalactic adventure takes him across the galaxy to different planets, including the volatile planet Jabiim. It was a name that
Star Wars
comic book fans would have recognized. Jabiim was the central location of an epic storyline in the
Republic
comic series when it was under the
Clone Wars
label. In the
Last Stand on Jabiim
storyline, Obi-Wan and Anakin lead a battalion of clones during one of the most violent battles in the war.
What do you think,
Rebelscum
fans? Do you have a favorite moment on
Obi-Wan Kenobi
? Have you read
Last Stand on Jabiim
? Let us know below, and as always, may the Force be with you!
Check out Rebelscum.com merch!
https://www.RebelscumShop.com