Greetings
Rebelscum
! Our friends at Gentle Giant Ltd. have given us an exclusive first look at their next Star Wars Jumbo Figure! Darth Maul appears in the classic action figure styling standing 12 inches tall and features a vinyl cape.
The Star Wars Jumbo Darth Maul will be available for preorder from
Gentle Giant
beginning on 3/18/22.
That's all the info we have for now, but we will update this post when more information comes our way.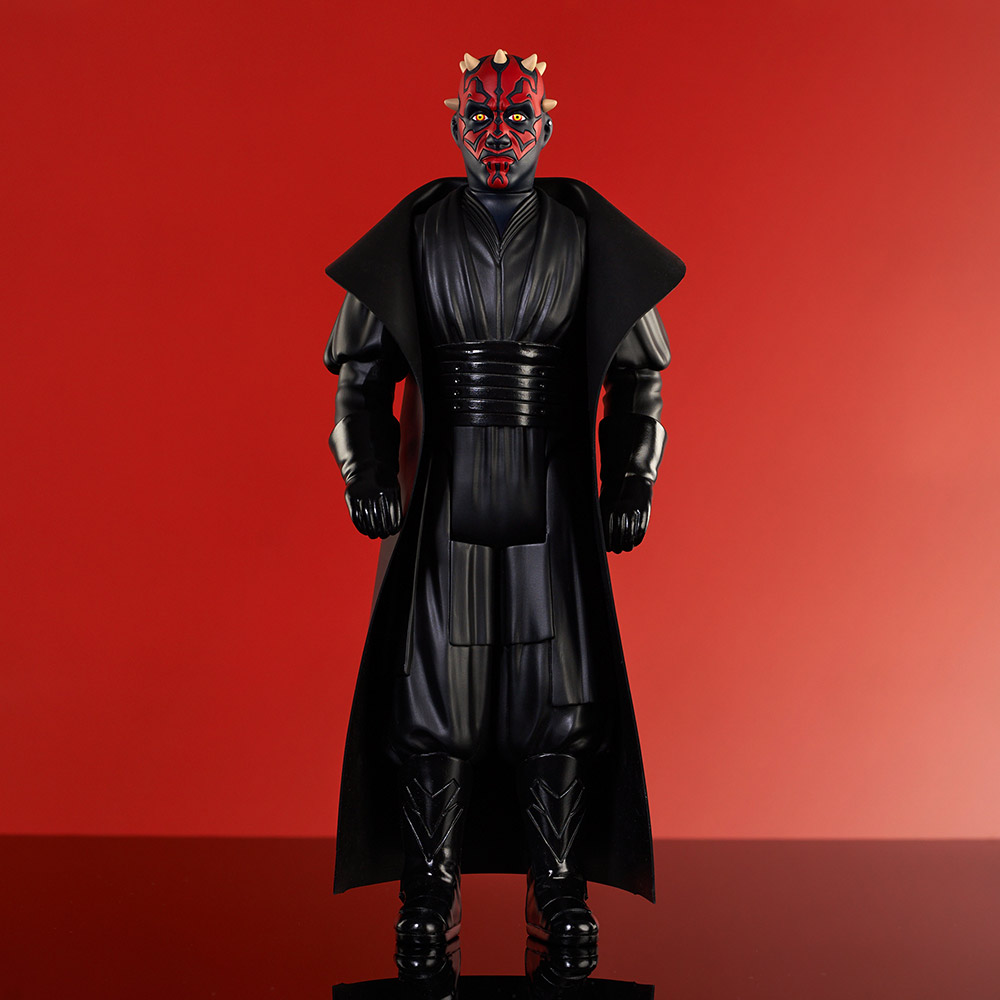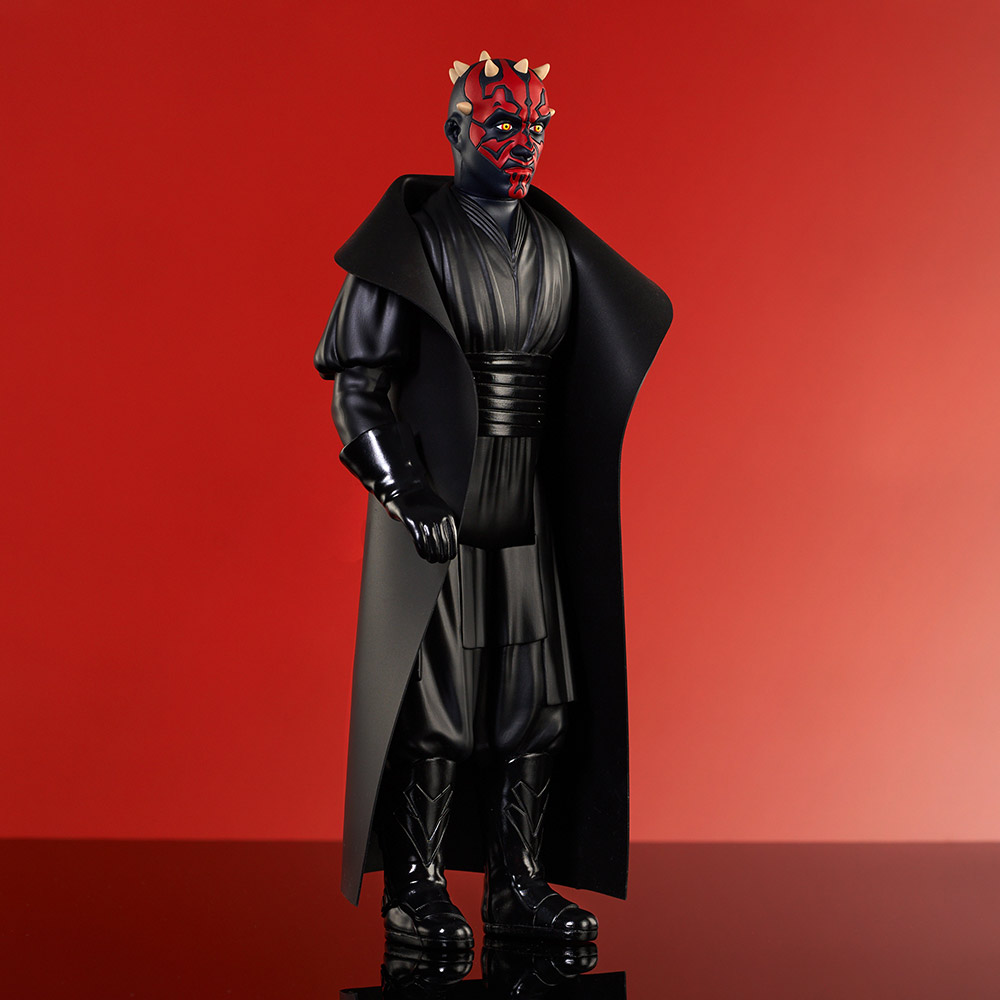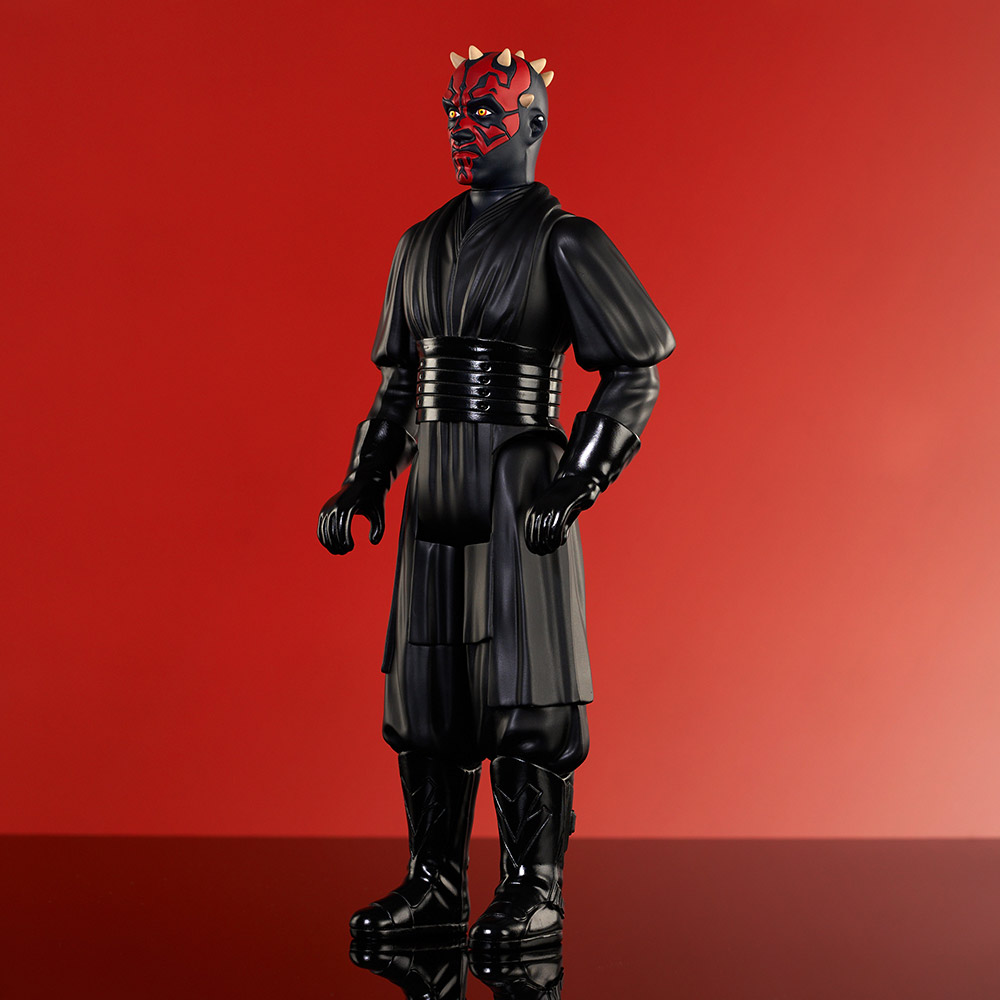 What do you think about the latest Jumbo figure? Do you have any others in your collection? If so, drop some photos of your collection below!