Joined

Jan 8, 2009
Messages

558
Reaction score

2
Location
EFX would like to announce the latest offering in our Star Wars line of replica helmets.
The Darth Vader ANH precision cast replica helmet (special and standard editions).
These new helmets were derived from castings made from the Rick Baker mold which was taken directly off the screen-used ANH helmet.
Those castings were 3-d scanned and from there injection mold tooling was made.
They will be available in two different editions, the SPECIAL EDITON which has the brush painted gunmetal details as per the screen-used helmet, and also the STANDARD EDITION which will have spray painted gunmetal areas for a more idealized look.
They also feature accurate metal mouth/chin grills and machined aluminum tusks.
They are incredibly durable but super lightweight compared to a fiberglass helmet.
On a personal note, this product totally exceeded my expectations for an injected molded item.
Never before on any injection molded product have I ever seen this high of a level of accuracy retained regarding the nuances of the wonky geometry of the original item.
From several feet away, I could hardly tell the difference between these PCR versions and their fiberglass counterparts!
They should be ready to ship April/May 2016.
Availability on these items will be super quick compared to our fiberglass limited items simply because injection molded items are able to move through production lightning fast.
Here are some pics of each edition:
DARTH VADER ANH PCR HELMET - SPECIAL EDITION - $329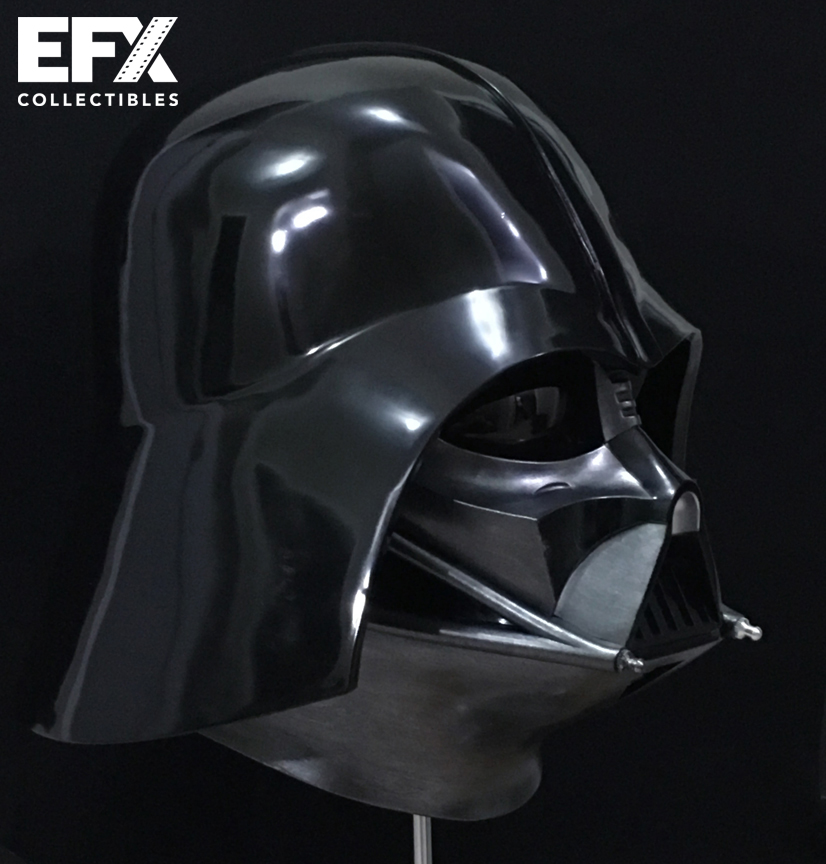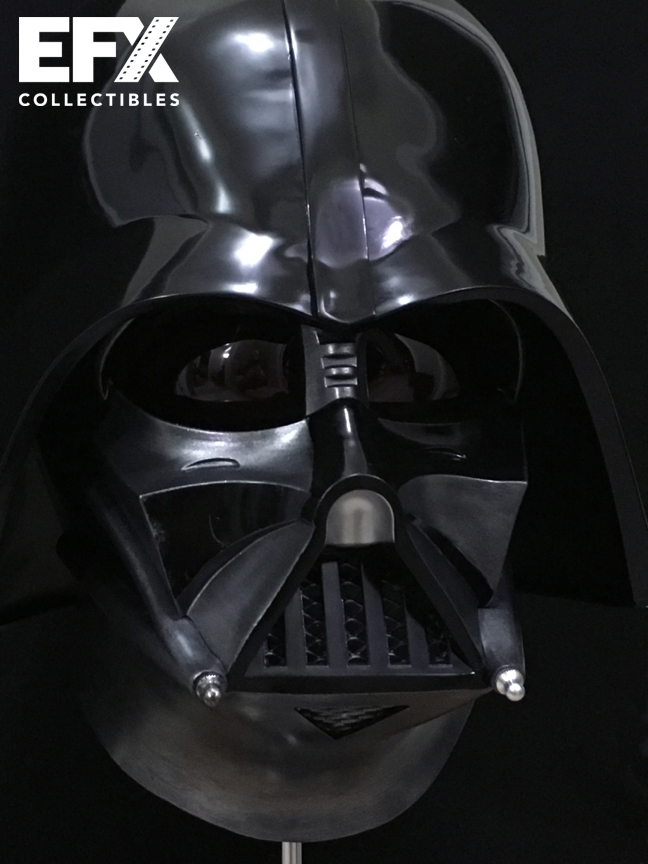 DARTH VADER ANH PCR HELMET - STANDARD EDITION - $299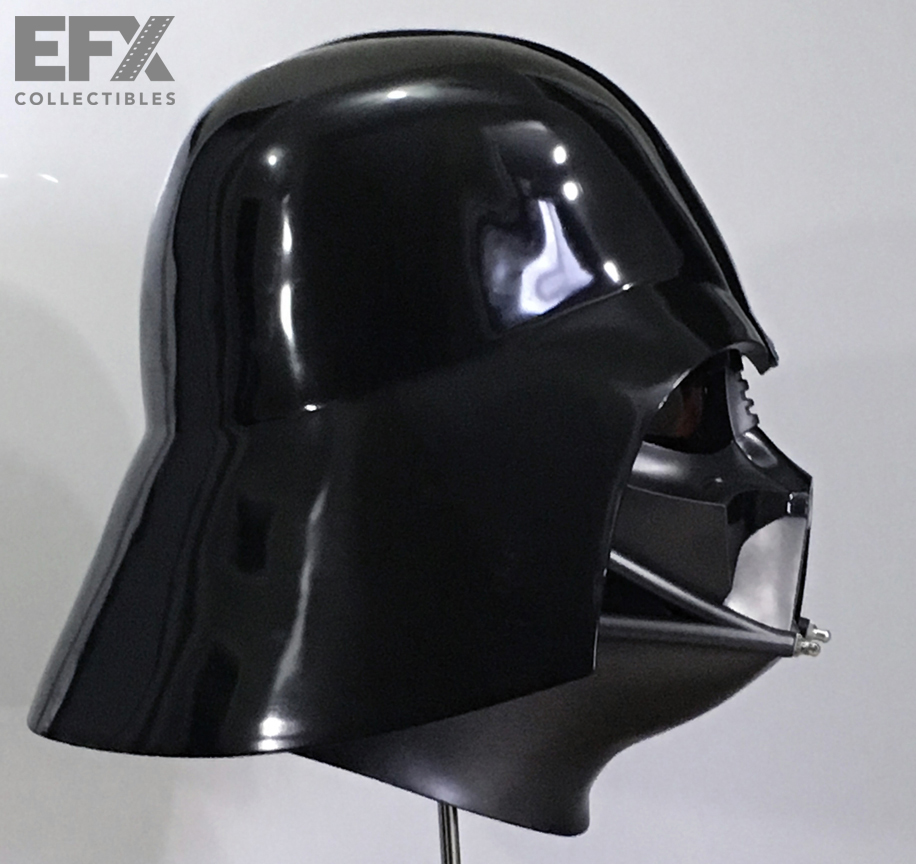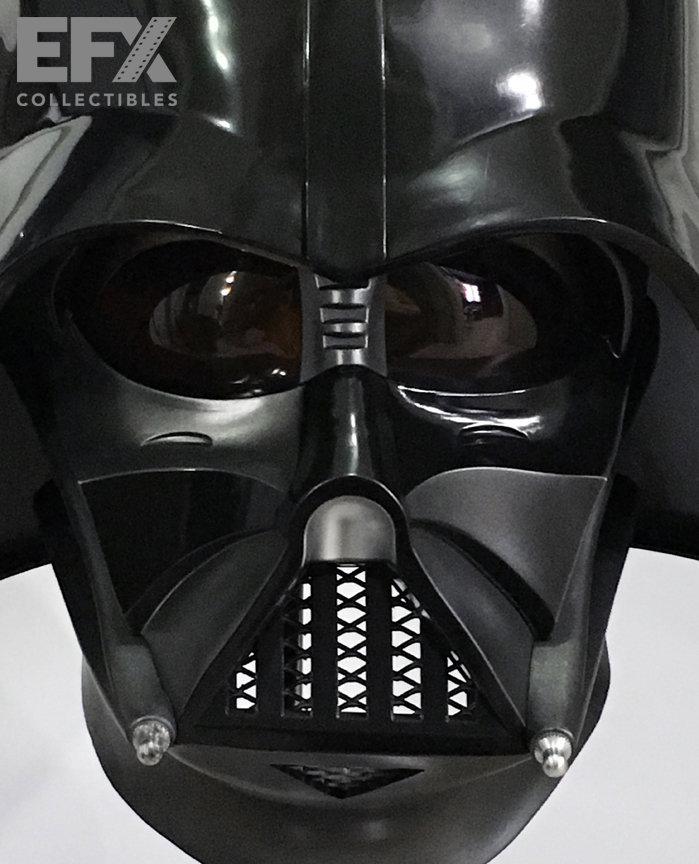 .